Resources & Community

We advocate for the right of individuals with developmental disabilities.

LEARN MORE
OUR MISSION
Our mission is to advocate for the right of individuals with developmental disabilities and their families to be regarded as valued citizens with the same entitlements as non-disabled individuals, including the right to lifelong opportunities for personal growth and full participation in the community.
We SERVE as representative payee for clients referred to us by Social Security and Service Providers. We ASSIST clients in managing within their budget limitations. We CONTACT case managers, social workers, guardian specialists regarding issues of concern both to and about clients. We CONTACT Social Security Social Administration for Security and SSI benefits for new clients. We ASSURE bills are […]
Read More
"The Aktion and Self Advocates meetings are fu, educational and creative. I am always amazed by the members ideas and energy. — Norm Montaigne, Kiwanis Liaison AKtion Club of Rutland County – Serving Citizens in our Community by Jane Frank, Co-Advisor The AKtion Club of Rutland County, a Kiwanis family member, is a group of adults […]
Read More
Help Support ARC
Our work depends on the support of our generous members. Please make a donation today.
LEARN MORE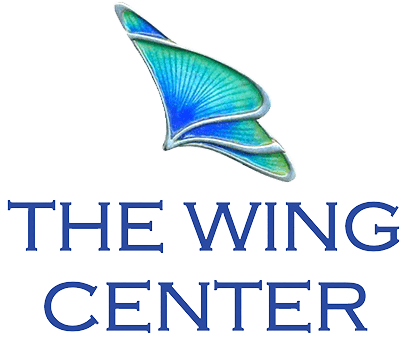 The Wing Center
Mary & Leonard F Wing Jr
Sensory & Resource Center
More text to come here....
LEARN MORE
ARC Testimonials
Helping our Community
I have learned many new things; Skiing and new Kayaking paddling with Vermont Adaptive. We always have fun and I enjoy the interaction and laughing.

Colleen Duffy

Rutland County Resident
I have met a lot of people and made many friends. I like going to all the outings
and events.

Annaliese Bieg

Rutland County Resident
I have been with ARC for over twenty years. I have grown in many ways. I like all fun I have with my friends at dances and events.

Pam Brown

Rutland County Resident
I feel safe and secure at ARC. I have made a lot of friends. I always have a good time at all ARC activities

Stephanie Lovelett

Rutland County Resident
Advocacy • Resources • Community