Duffy Family Barn Picnic 2023
On Sunday, September 24 a crowd of over 60 came to the Duffy Family Barn Picnic for a cookout, lawn games, and such. Thank you to the Duffy Family for hosting and sponsoring this event at their home in Poultney with the support of the Poultney Rotary Club for ARC members.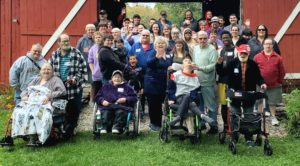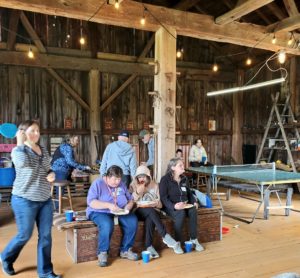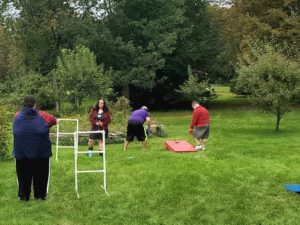 Masquerade Dance 2023
On Sunday, October 29 we held our Masquerade Dance at the American Legion in Rutland. We had a crowd of over 70 people. We had some great costumes, good food and music, and good company.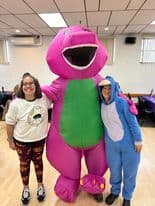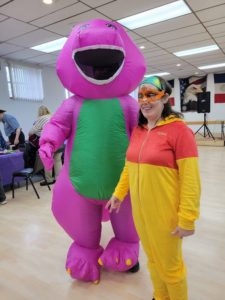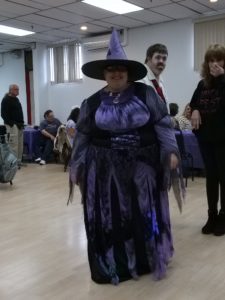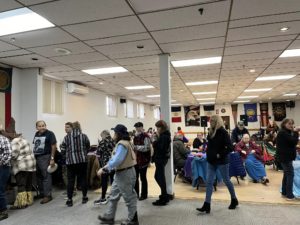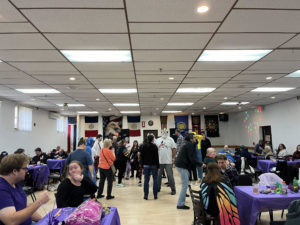 Tuesday, November 28 –
Created as a day that encourages people to do good, Giving Tuesday has now grown into a global movement that inspires hundreds of millions of people to give, collaborate, and celebrate generosity.
Please choose ARC Rutland Area as the charity of your choice this season. Your donations stay local and benefit adults with intellectual and developmental disabilities in our community!  Stay tuned for more about ARC and our Giving Tuesday campaign on our Facebook page! https://www.facebook.com/arcrutlandareavt/
Too excited to wait until #GivingTuesday?  Make your gift today at Donate – ARC Rutland Area and ensure ARC members have access to the programs that help them gain life skills and social skills so they can experience their best life!
We thank you in advance for your support.
Sunday, December 10 – ARC Annual Meeting & Holiday Dance 12 – 4 pm at Rutland Elks Lodge.
See our Calendar page for a complete list of our meetings, events, and activities.